With autumn in full swing here in Seattle, there have been a lot more rainy days to contend with lately. So I have used a few of those days to dig back through my archive and find the twenty-five best landscape images of mine from the past four years.
Some of them are my most popular. Others are my favorite. At any rate, I hope you enjoy them.
Oh, and a selection of these are now available as open-edition prints and open-edition fine art prints. Click here to get one of these photos (or three) up on your walls! Enjoy!
1. Big Sur, California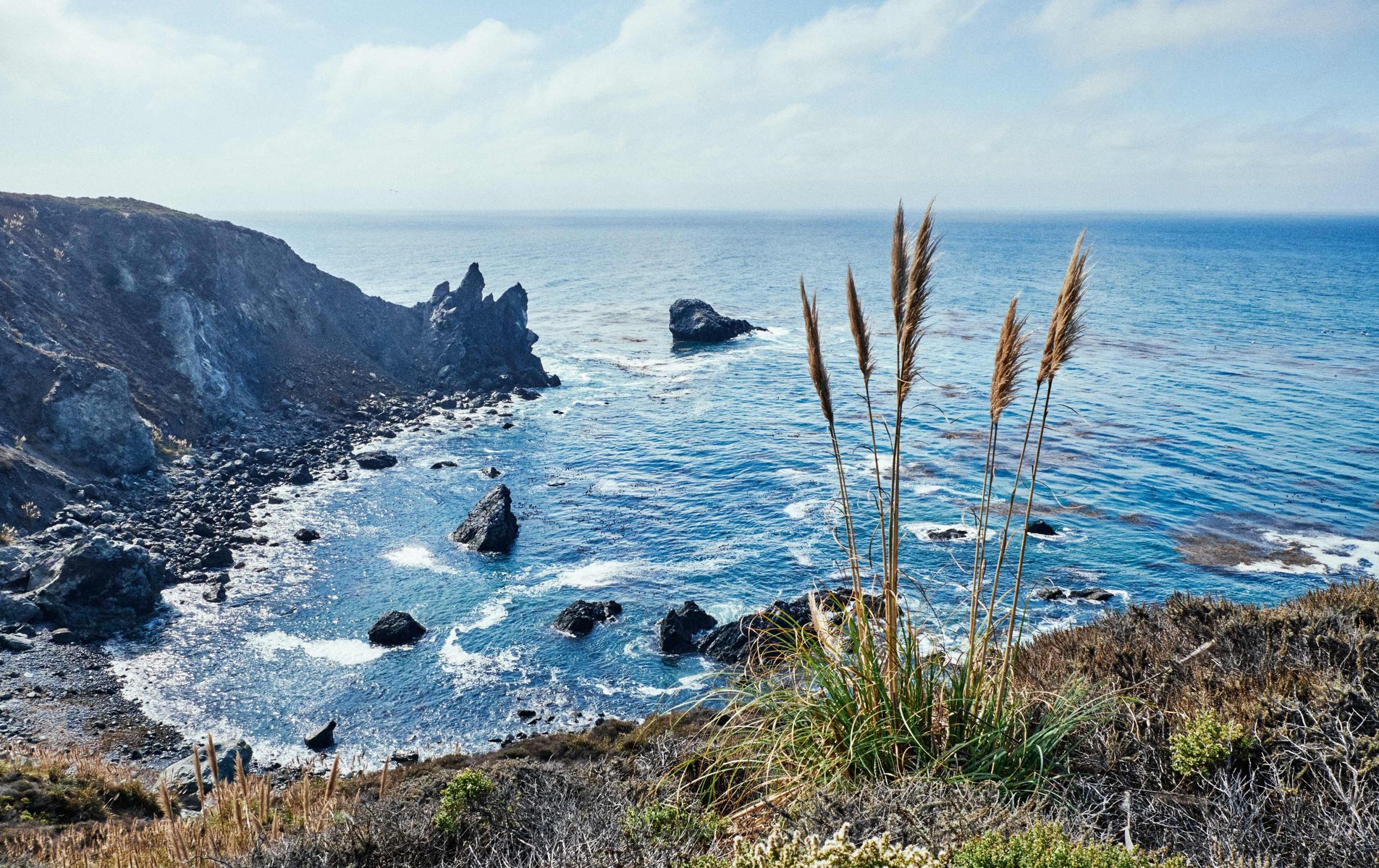 2. White Mountain, California
3. Mojave National Preserve, California
4. Salton Sea, California
5. Volcán de Fuego, Guatemala
6. Chimaltenango, Guatemala
7. Joshua Tree National Park, California
8. Joshua Tree National Park, California
9. Columbia River Gorge, Oregon
10. South Sister, Oregon
11. Bryce Canyon National Park, Utah
12. White Mountains, California
13. White Mountains, California
14. Mt. Rainier National Park, Washington
15. Deception Pass, Washington
16. North Cascades, Washington
17. Mt. Baker, Washington
18. North Cascades, Washington
19. Olympic National Park, Washington
20. Olympic National Park, Washington
21. North Cascades, Washington
22. Zion National Park, Utah
23. Zion National Park, Utah
24. Bishop, California
25. Bishop, California